A spontaneous collection of ducks is all it took to (re)trigger my obsession with illustration, again.
Duck A
Duck A was born pretty small, like a cute little ball, with some sort of towel on the head like she just had a bath in the pond next door. She usually has.
Duck B
Duck B was initially named Bird A, but I had some doubts about this, and I don't do birds that much (yet). On top of being great at pretending being a bird, he usually wear a multi-layered jumper made of his personal collection of feather, accumulated over the years. Duck B is not afraid of cold ponds.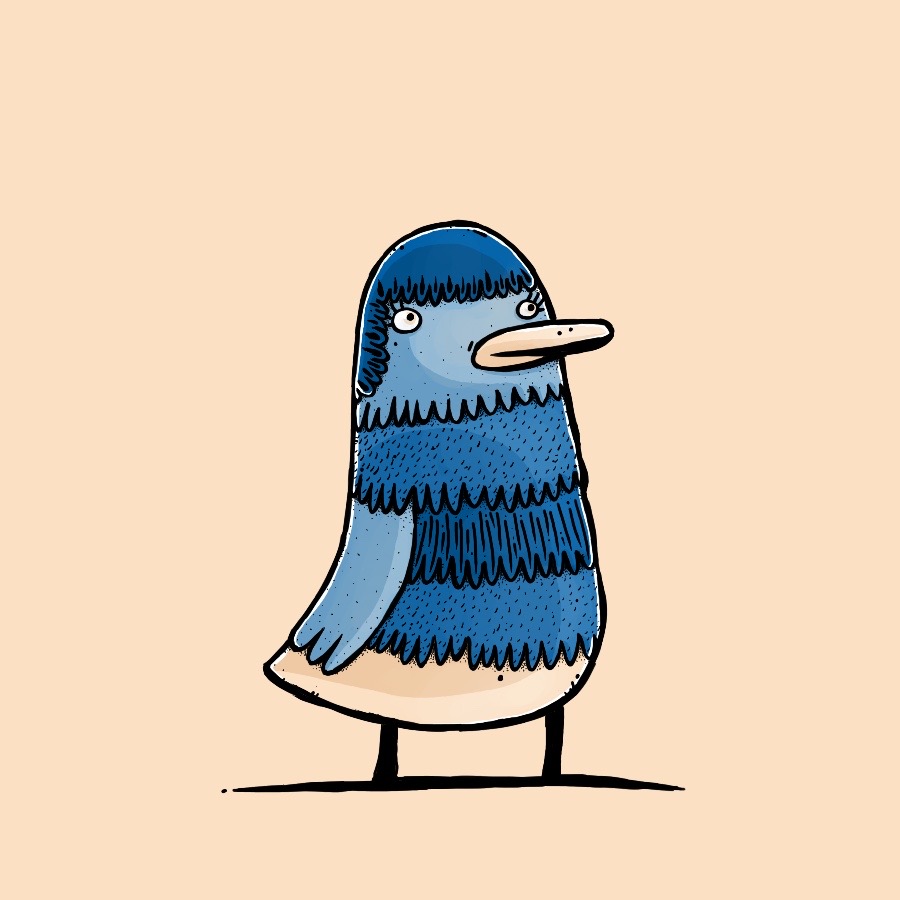 Duck C
Duck C is very advanced for a duck, and can easily walk long distances between ponds thanks to her highly resistant boots.